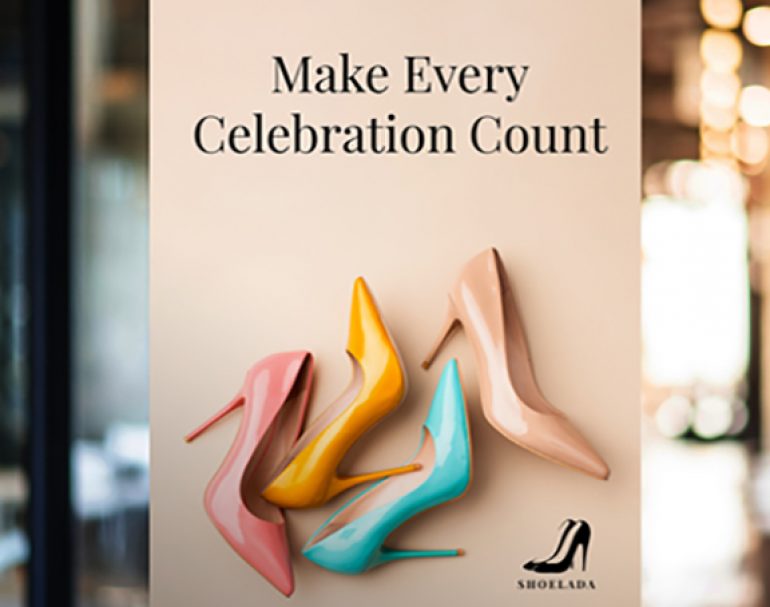 Do you have a window or mirror space at your store or office? Are you thinking of making some essential use of it? Then you are in the right place! The AM PM Printing offers the best and highest quality window clings that don't require the use of any permanent adhesives or glues that might leave marks. Our window stickers are attached to your free glass space by means of a micro-suction. It is also utterly easy to remove them from the glass surface due to the static-charged back (you can remove them multiple times).
With the correctly chosen design and message, window Clings can be a great marketing tool for attracting more customers and gaining higher brand recognition. Window clings can be used for different purposes such as for temporary signage, car windshield reminders, holiday decorations for your business or home and so on.
Interested In Our Services?
We will be really happy to hear from you, call us at 818-638-8168 or send us a message. We typically reply in one working day.