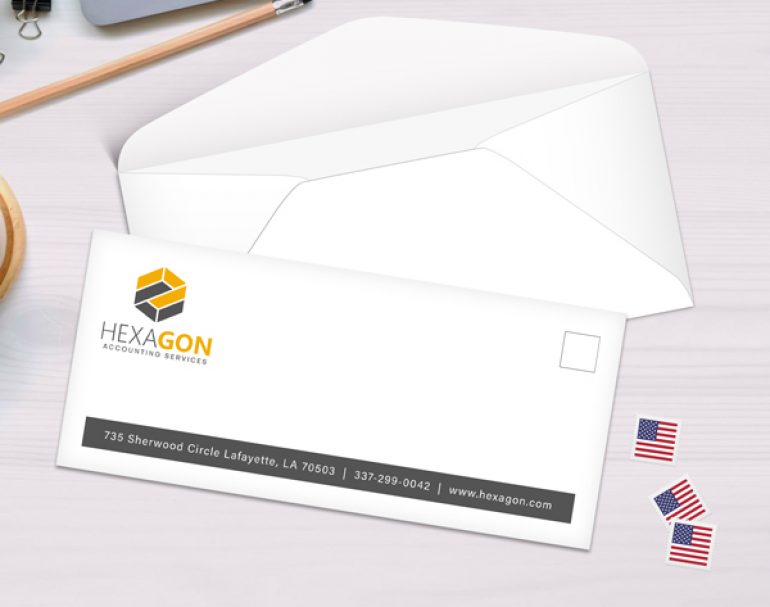 Stationery envelopes are an important part of a letterhead set. We print one or two colors in flat or raised printed, but full color printing is available as well.
Interested In Our Services?
We will be really happy to hear from you, call us at 818-638-8168 or send us a message. We typically reply in one working day.