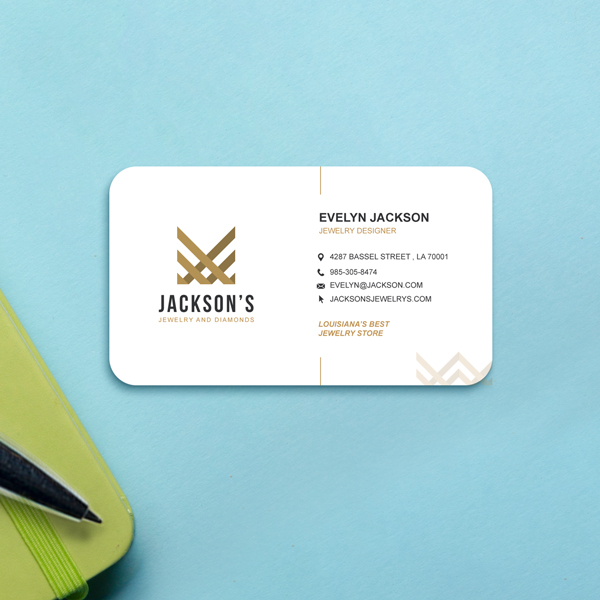 Small enough to fit in a pocket, yet versatile enough to use anywhere, your business card is the most important piece in your marketing arsenal. More than just names and numbers, effectively designed business cards provide a bold first impression with your prospective customers, and put your contact information right at their fingertips when they are ready to buy.
Maximize your business card's impact with full-color printing and eye-catching imagery.
Add valuable real estate for maps or tear offs with a fold-over business card.
Use high-quality paper to add elegance and make your business cards stand out from the competition.
Interested In Our Services?
We will be really happy to hear from you, call us at 818-638-8168 or send us a message. We typically reply in one working day.