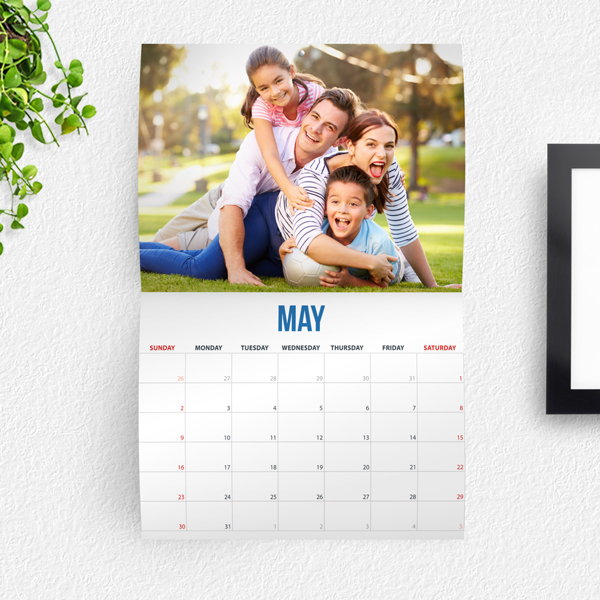 Advertise your business all year long with a custom Saddle Stitch Calendar. Calendar printing is a convenient, affordable way to help customers stay on schedule as your brand stays top-of-mind. With pages stapled through the fold line, these classic wall calendars are entirely customizable to feature promotions and products at trade shows or conferences and are ideal for personal use in cubicles and classrooms, too.
6″ x 9.5″
8.5″ x 11″
9.5″ x 12″
12″ x 12″
12 pages (4 cover, 8 inside)
16 pages (4 cover, 12 inside)
20 pages (4 cover, 16 inside)
24 pages (4 cover, 20 inside)
28 pages (4 cover, 24 inside)
32 pages (4 cover, 28 inside)
Interested In Our Services?
We will be really happy to hear from you, call us at 818-638-8168 or send us a message. We typically reply in one working day.