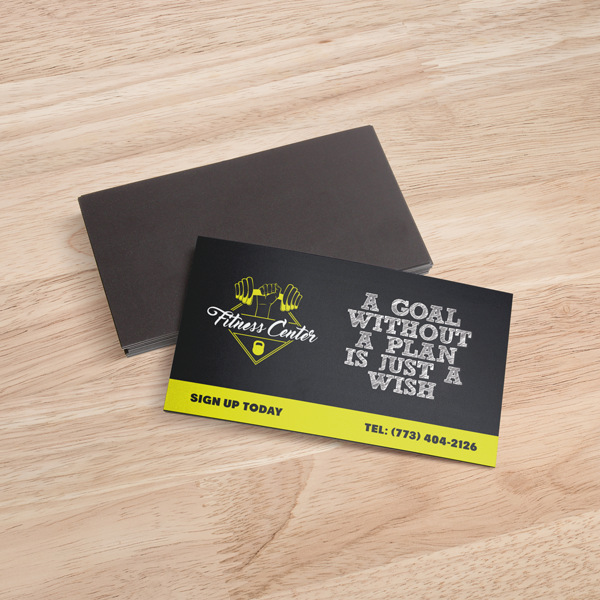 Make a first impression that sticks with Business Card Magnets. Whether promoting your brand or offering personal contact info, magnetic business cards do a lot with a little. Your card attracts attention to filing cabinets and refrigerators in custom sizes that suit your message and branding. Share them with customers, vendors, and prospective clients, include them in sales kits, or use them as conference collateral.
Circle:
1.5″
2″
2.5″
Half Circle:
2″ x 3.5″
Leaf:
2″ x 3.5″
Rectangle:
1″ x 3″
1.5″ x 3″
2″ x 3.5″
2″ x 4″
Square:
2″ x 2″
3″ x 3″
Rounded Rectangle:
1.1″ x 2.75″
Rounded Square:
2″ x 2″
3″ x 3″
Oval:
1.5″ x 2.5″
2″ x 3.5″
Wink:
2″ x 3.5″
Printed On:
17 pt. Durable Magnet
Coating:
High Gloss UV Coating
Features:
Recommended for indoor use
Perfect for most metal-based surfaces
Easy to apply and remove
Interested In Our Services?
We will be really happy to hear from you, call us at 818-638-8168 or send us a message. We typically reply in one working day.