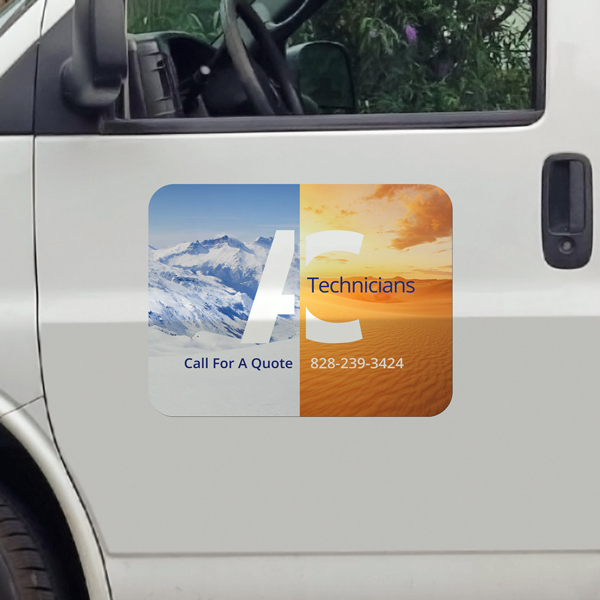 Car magnets are very demanded these days, besides they are a good means of decoration for many people. Why not take this chance and use magnets for promoting your business. If you have nicely designed, attractive and eye-catching magnets, people might keep them as decorations and remember about your company, store or any other type of business subconsciously every time they need a product you might be offering. The QR Code is a good idea to use on car magnet signs.
Interested In Our Services?
We will be really happy to hear from you, call us at 818-638-8168 or send us a message. We typically reply in one working day.