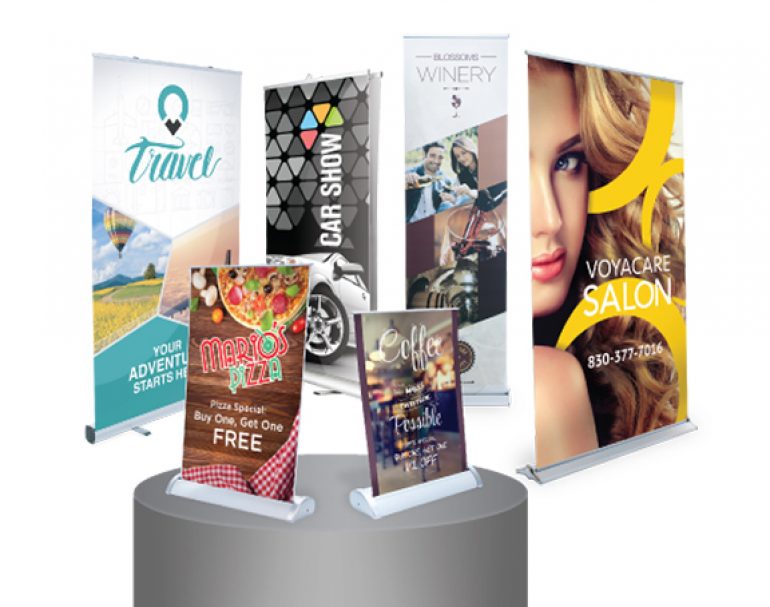 A retractable banner or a roll-up banner represents a sign enclosed in a metal base. Retractable banners are an inseparable part of trade shows, conferences, and different relevant events as they display the image of the company and its main goal.
If you are about to take part in an important event where you will represent your business then you surely need a retractable banner. Visual signs and means of communication are what attract people at first. This means that your retractable banner should be designed in an interactive manner with high-quality features. It should correspond to your company's overall style but also should be unique in its own way.
Interested In Our Services?
We will be really happy to hear from you, call us at 818-638-8168 or send us a message. We typically reply in one working day.