The Best Printing Services For All Of Your Needs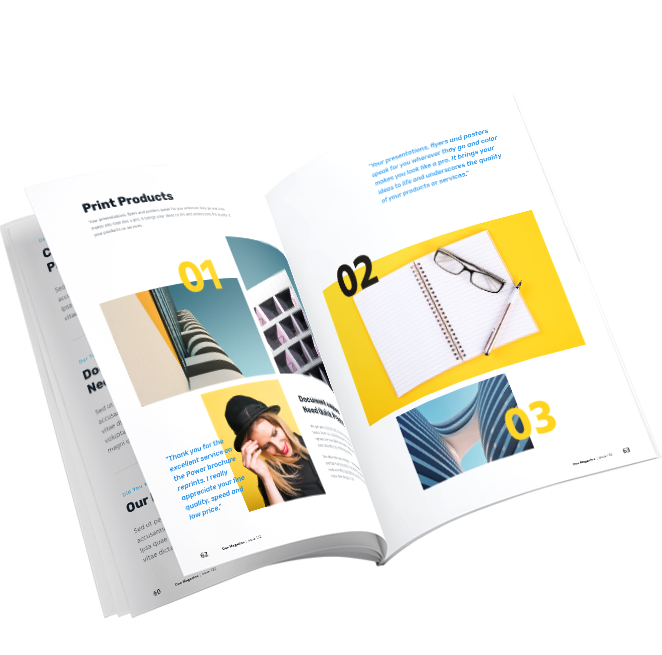 On call and in store, you can find printing services to help you get the job done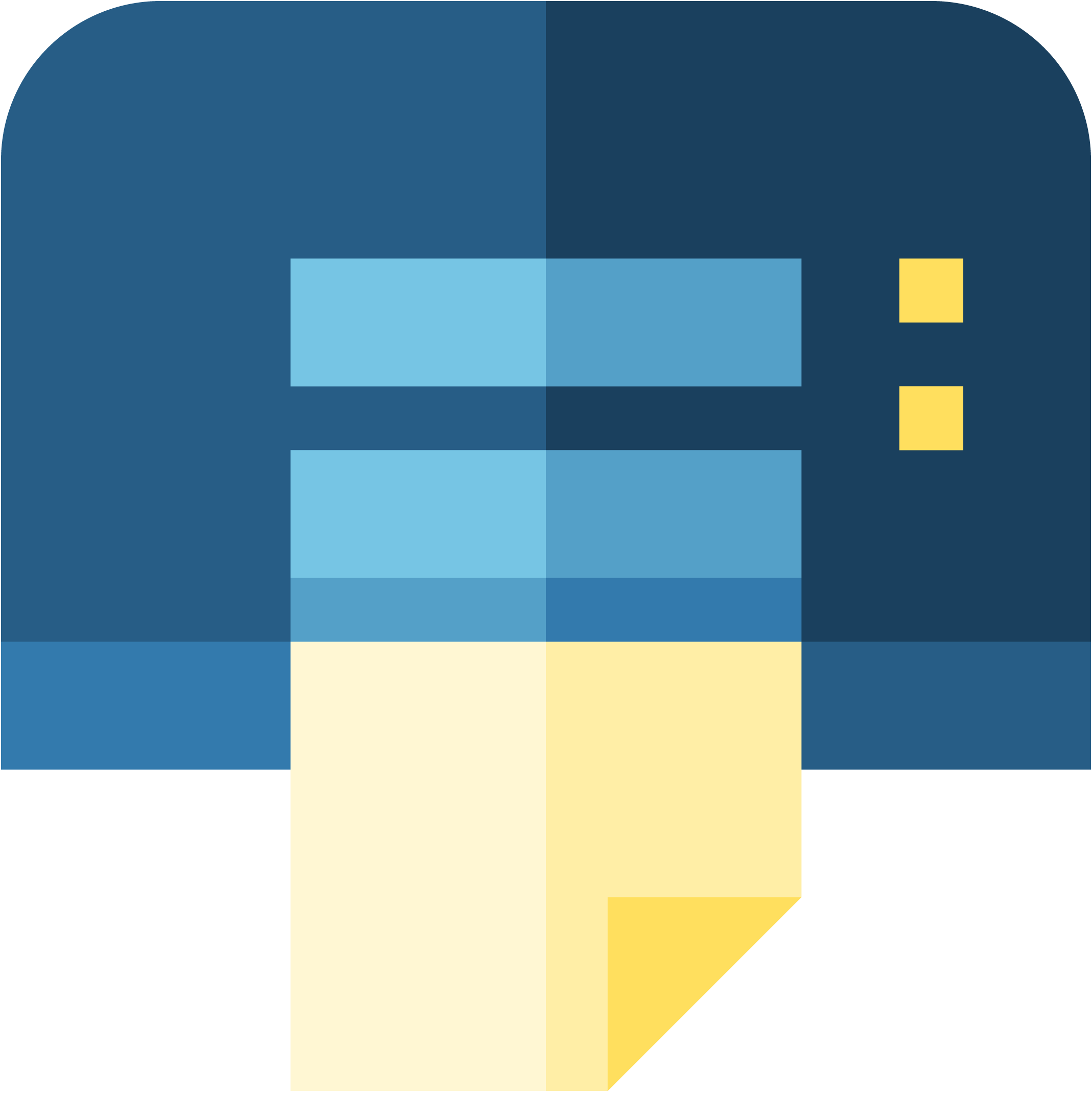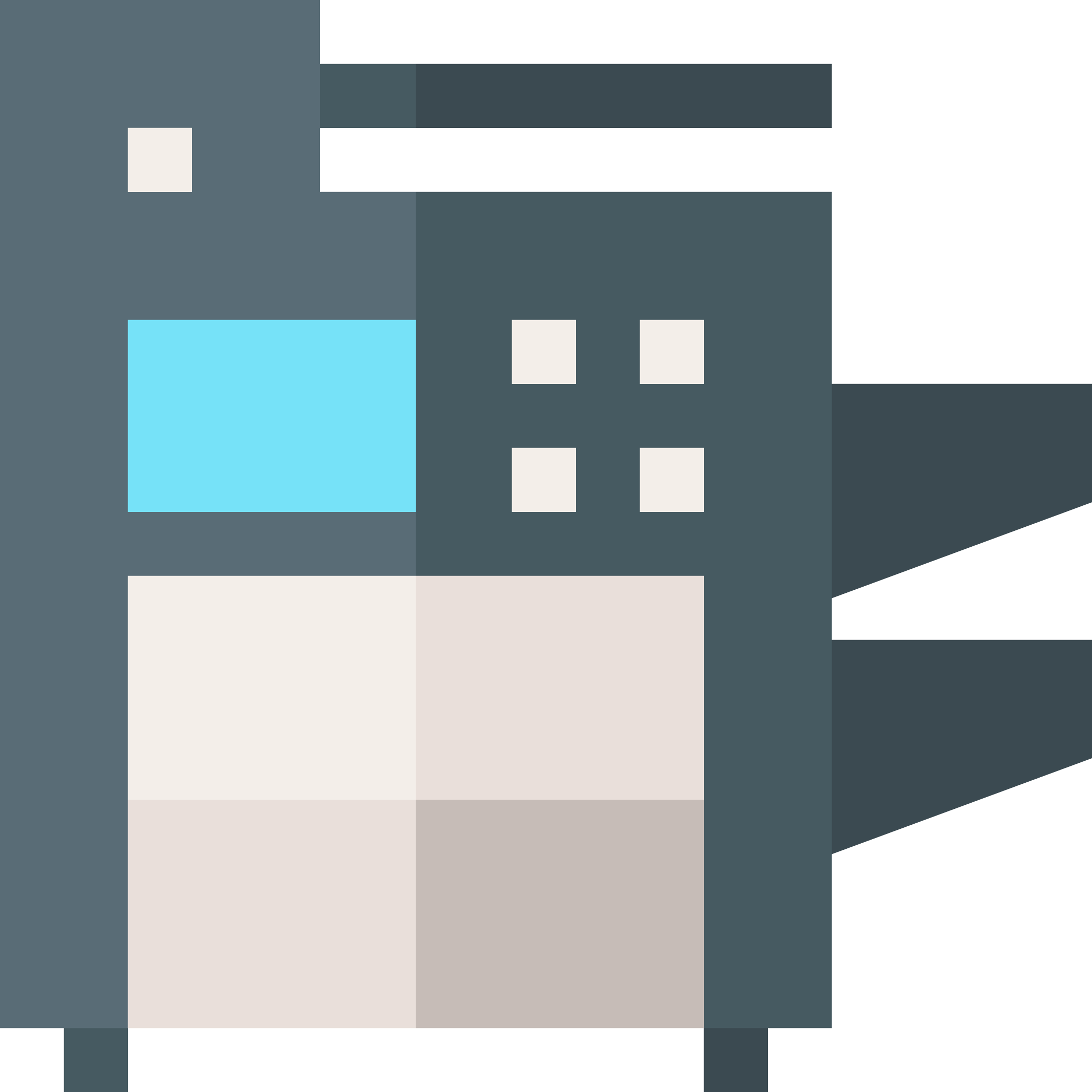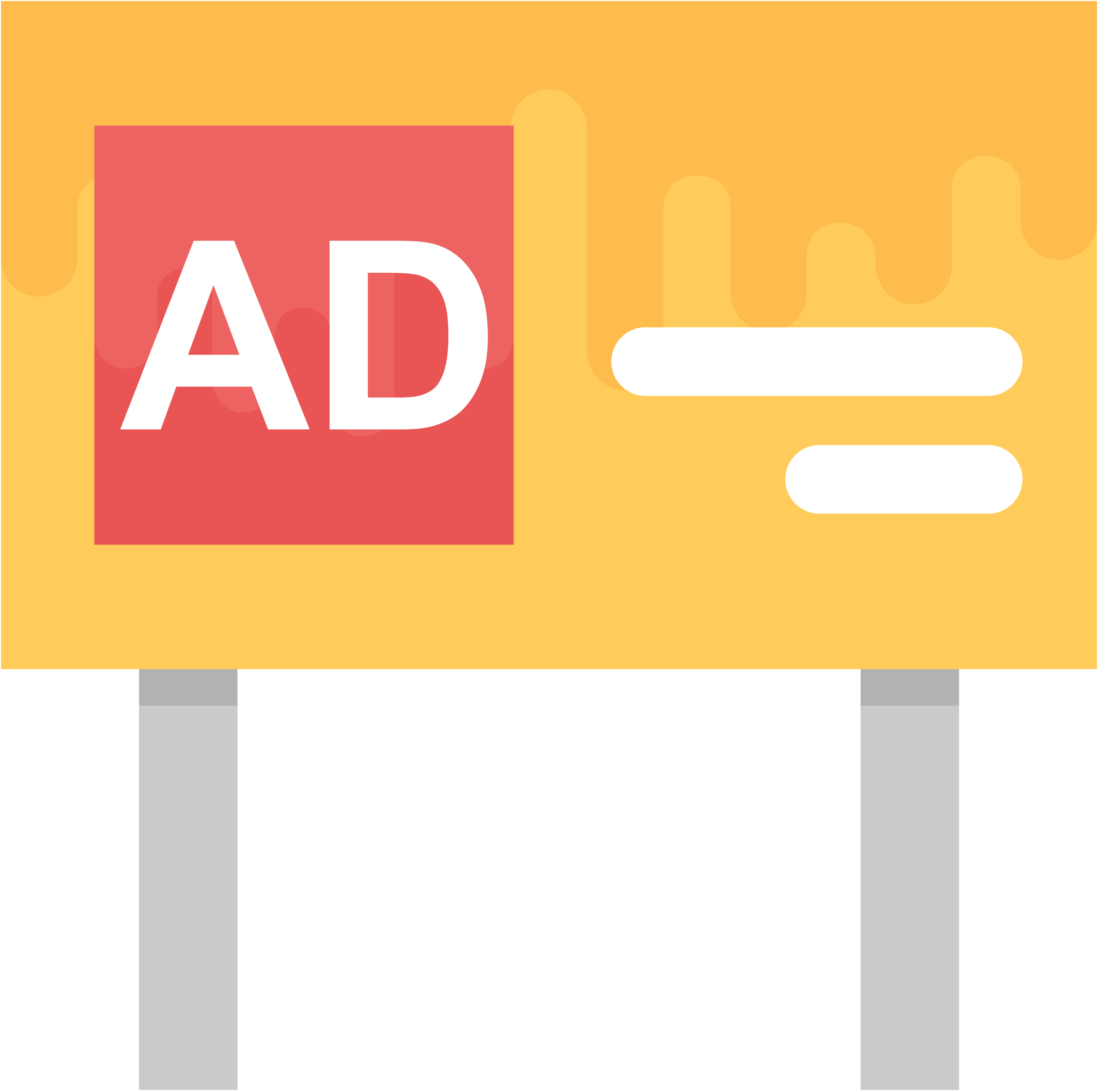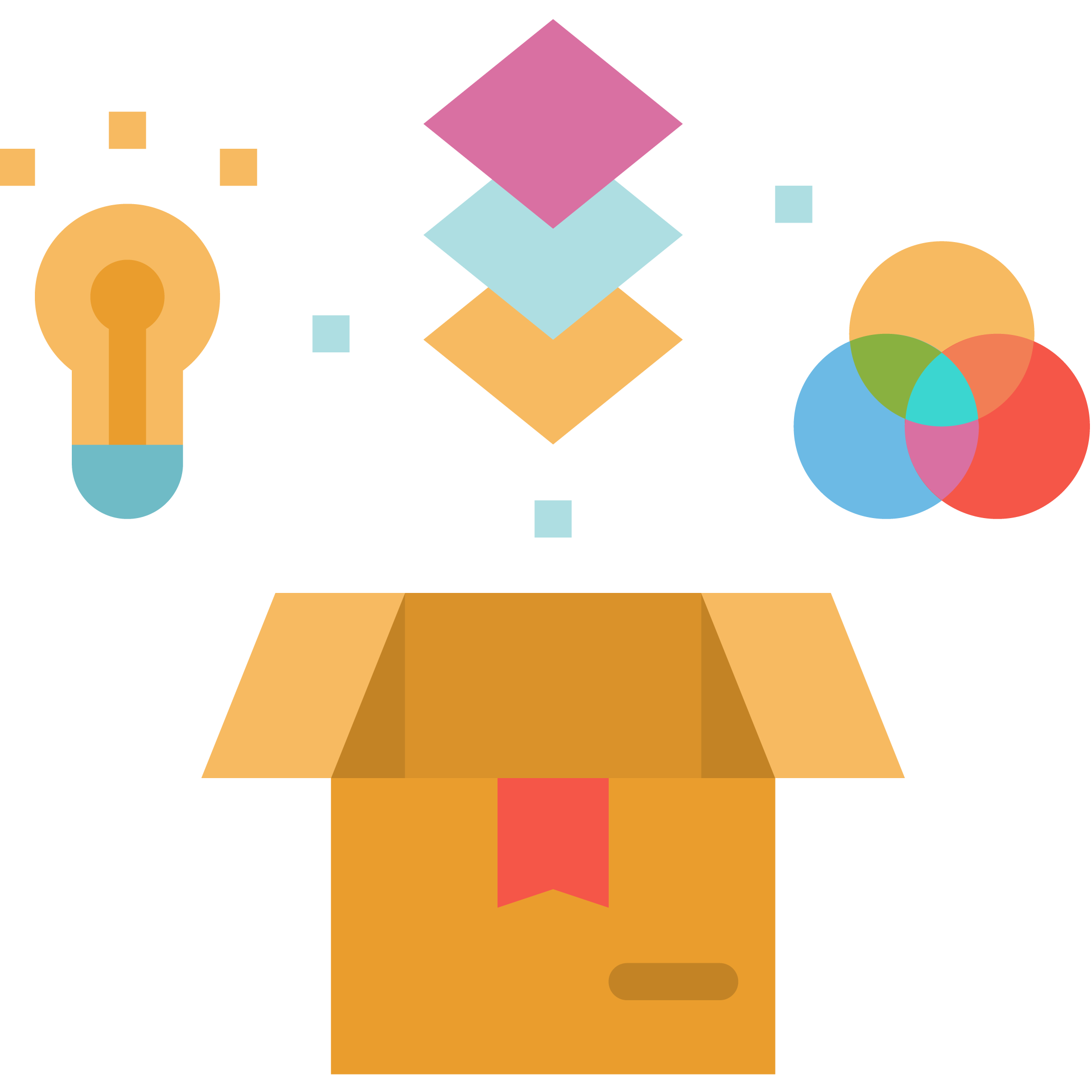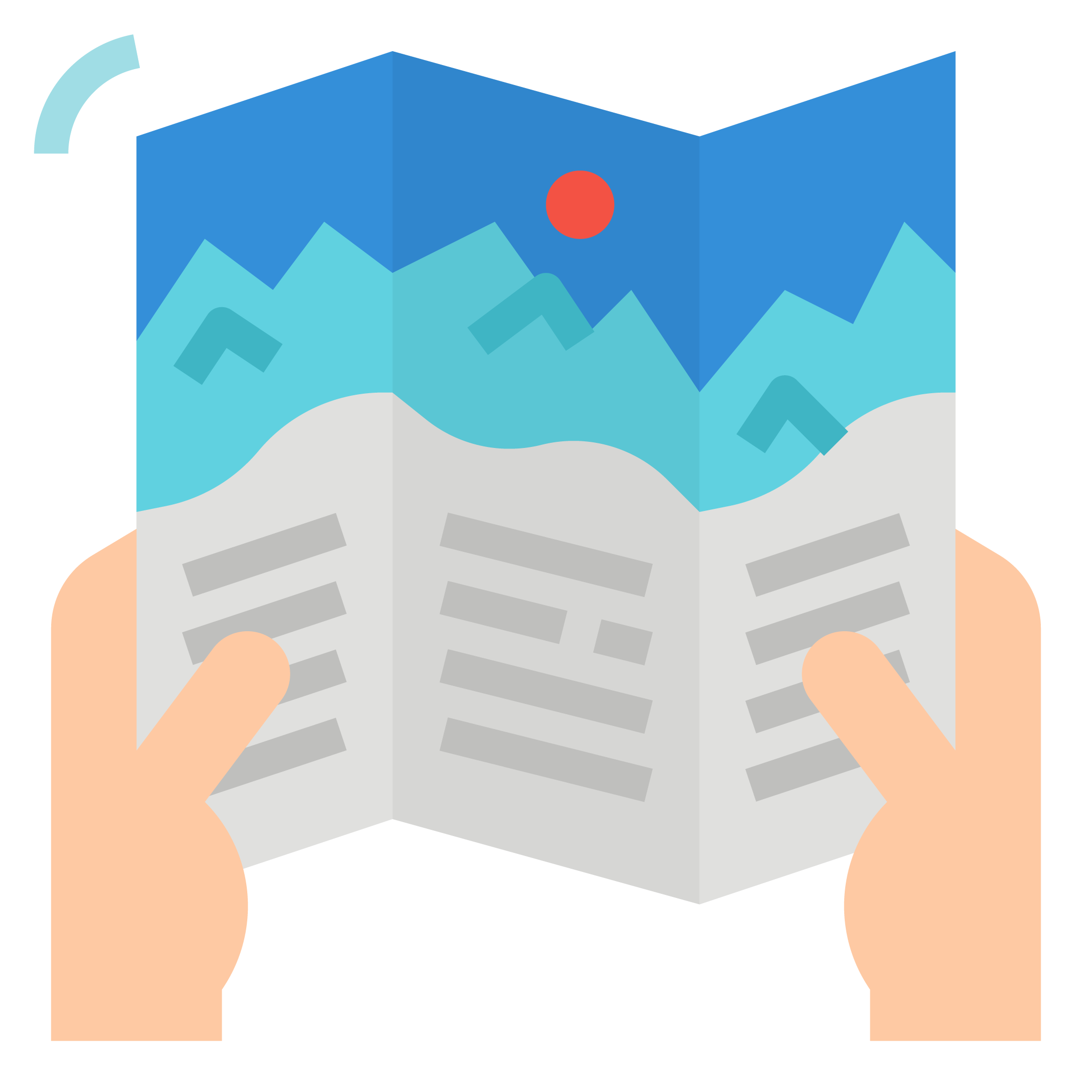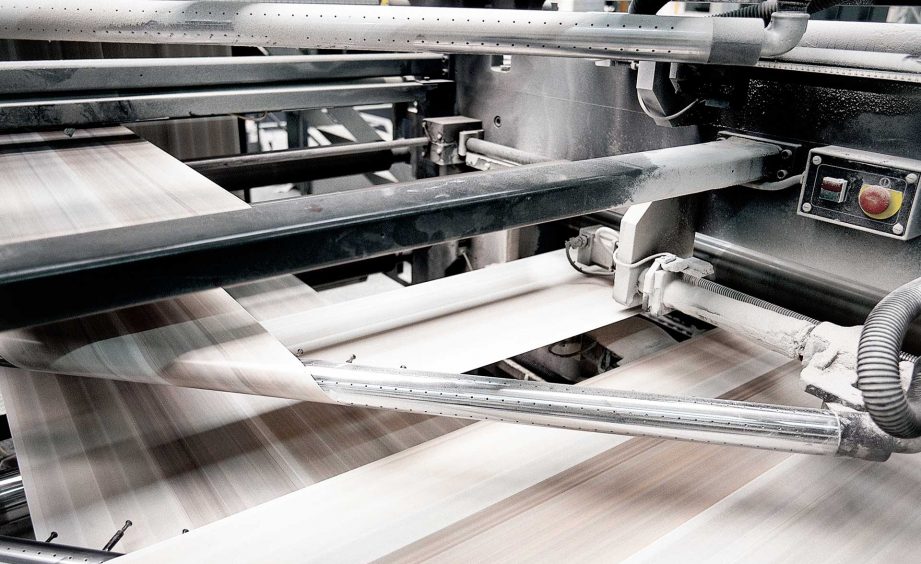 AM PM Printing started as a small family-run business in Glendale, California, with a goal that would soon become a tradition:
to provide fast, economical, and convenient service without sacrificing quality. In no time at all, this steadfast tradition helped us evolve into a continually growing and dependable company.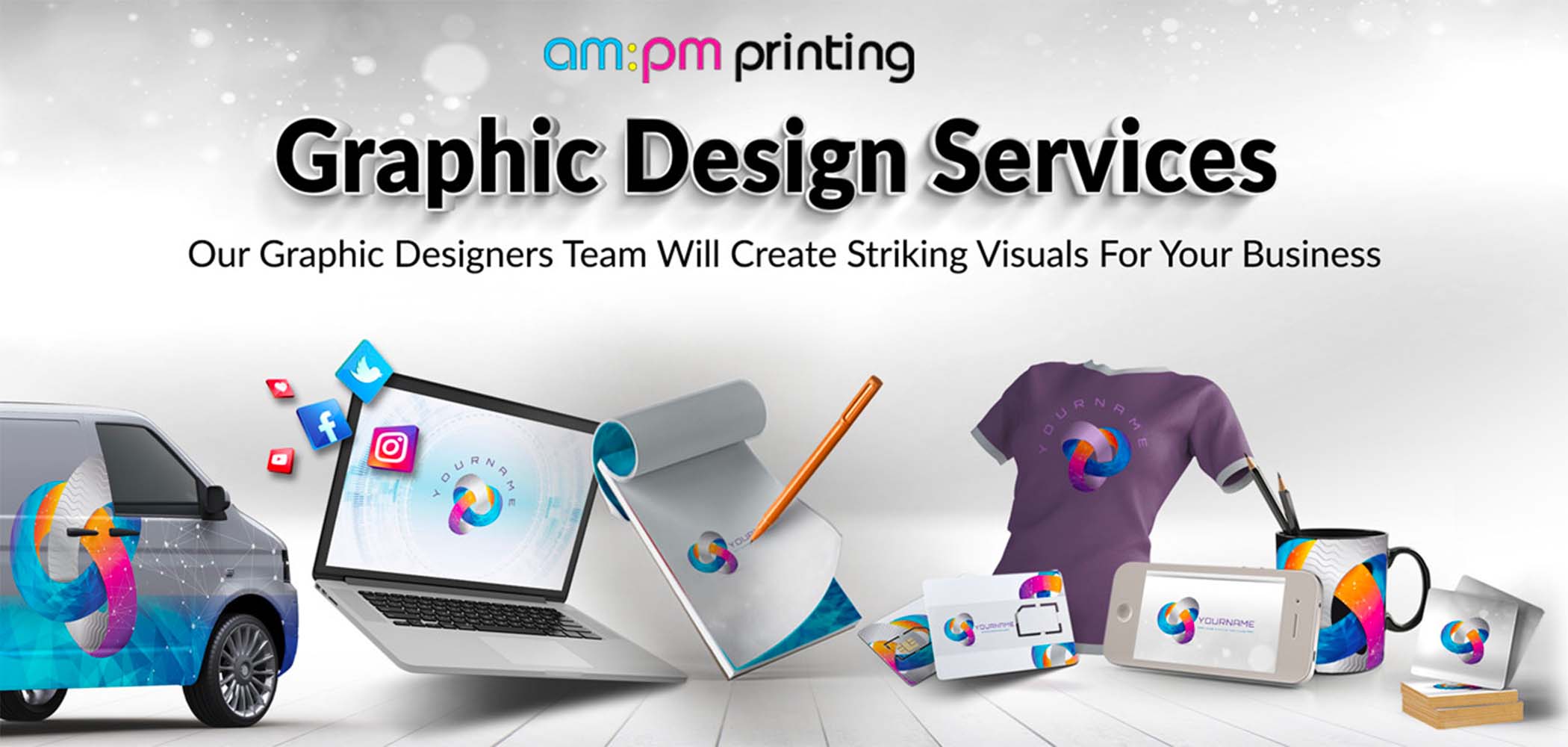 Super Special Printing.
I worked with John and he was very kind and precise. Thanks to him we got our super special printing job done right. Try these guys out they are awesome! Not only did I get excellent work at a fair rate, i feel like I made a friend.

Competitive Pricing and Reliable Service.
"At Global Messaging 24/7 Live Answering Service, we firmly believe in Direct Marketing. And when we launch our campaign, we rely on AM/PM for print material. Over the years we have depended on AM/PM's competitive pricing and reliable service. Thank you for the support."
Edmond C. – Global Messaging Network, Inc.

Super Friendly and Stress Free

We have worked with AMPM Printing for many years on all our printing and marketing projects. John and the staff at AMPM Printing are professional, creative, experienced, accommodating, super friendly, and they do our projects as easy and stress-free as possible. We couldn't ask for a better partner!
John – one stop automotive- Glendale

Work is done correctly.
"We at Hydrex Pest Control have used John's excellent service many times over the years. He is timely, and the work is always correctly done.
Highly recommend!
Kiki Chappell - Hydrex Pest Control & Termite Co