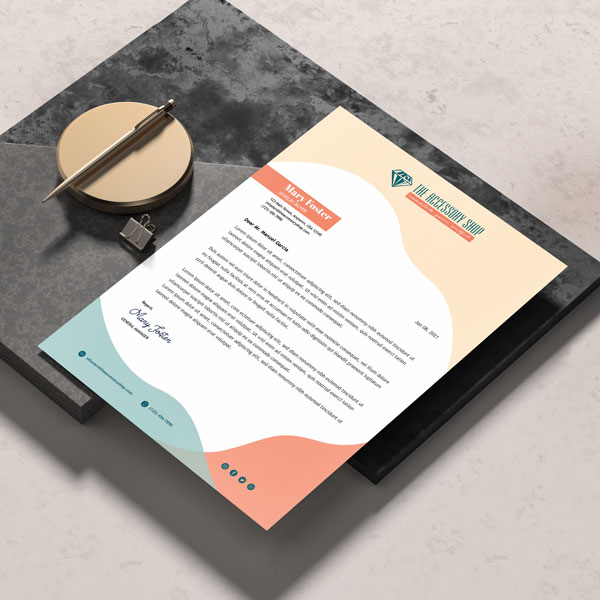 Letterheads are important printing collateral in any business. Writing letters or memos is a core part of any business communication (both internal and external). Having a well-designed letterhead shows credibility and professionalism. Nowadays, letterheads are being designed for personal branding and not just corporate stationery.
A beautifully designed and professional-looking letterhead carries weight.
Show people, that you are professional with letterheads that include your logo, name, contact info, and even your slogan or motto. Creating an eye-catching, well-branded letterhead and custom envelope is not as easy as it looks. For example, a letterhead designed for a law firm will be very different from a creative company.
Interested In Our Services?
We will be really happy to hear from you, call us at 818-638-8168 or send us a message. We typically reply in one working day.