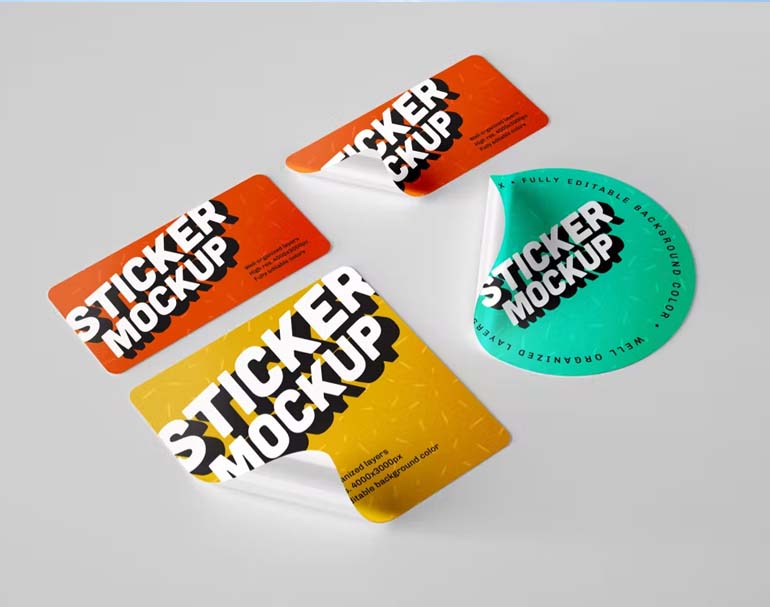 Decals are customizable graphics printed on a thin plastic adhesive film, most commonly PVC vinyl. Due to this material decals are really versatile and easy to install as they can be attached to different surfaces. Color decals, in general, are one of the most affordable and effective ways to advertise and promote your business, organization, or any other relevant institution. One-color decals will always stand out regardless of the place they are installed and will surely catch the attention of your potential customers. Our custom decal stickers are worth your investment, as they will get back to you with great results. We care about our customers and the quality of the products we provide. Contact us now and get the most stylish and eye-catching custom one-color decals out there.
Interested In Our Services?
We will be really happy to hear from you, call us at 818-638-8168 or send us a message. We typically reply in one working day.